At Absolute Tooling, we are well suited to small or medium-volume production machining.
We have the skills and technology to set up short or medium-volume production economically, with no minimum order size.
We are experienced in machining a wide variety of materials including ferrous and non-ferrous materials, plastics, and composite materials.
Our Palmerston North location is convenient for our customers in the Central North Island, or we can easily freight further afield.
We currently machine one-off prototyping and regular production batches for our clients.
See examples below of some of our recent production engineering projects.
Contact us now to discuss your production machining requirements.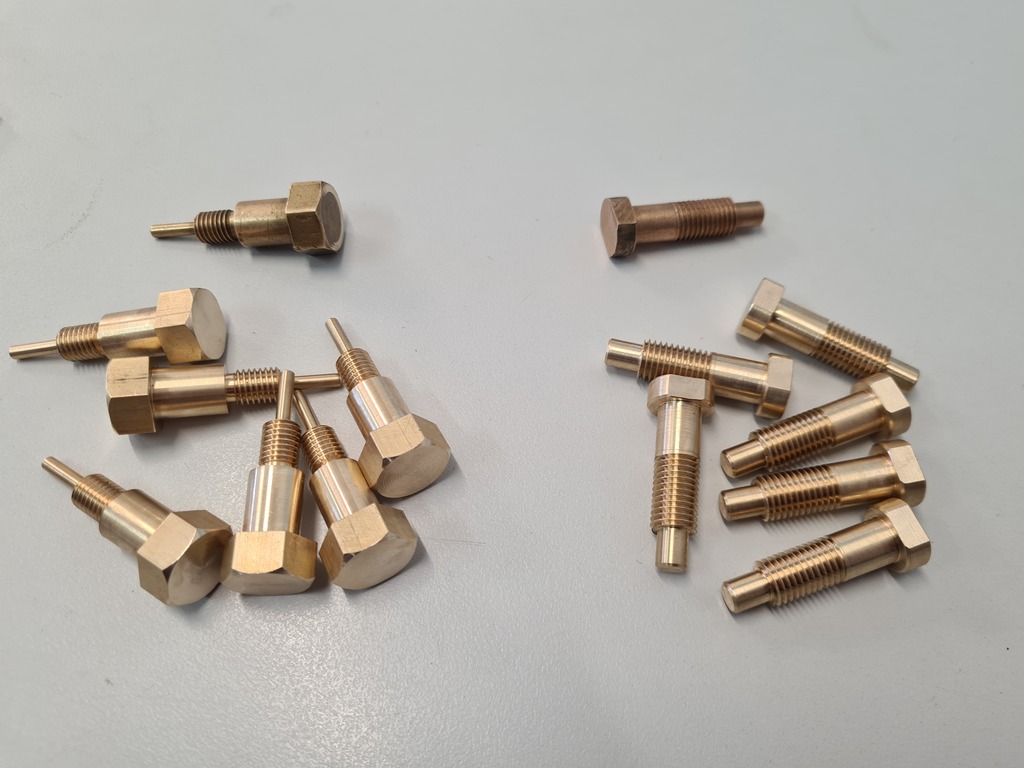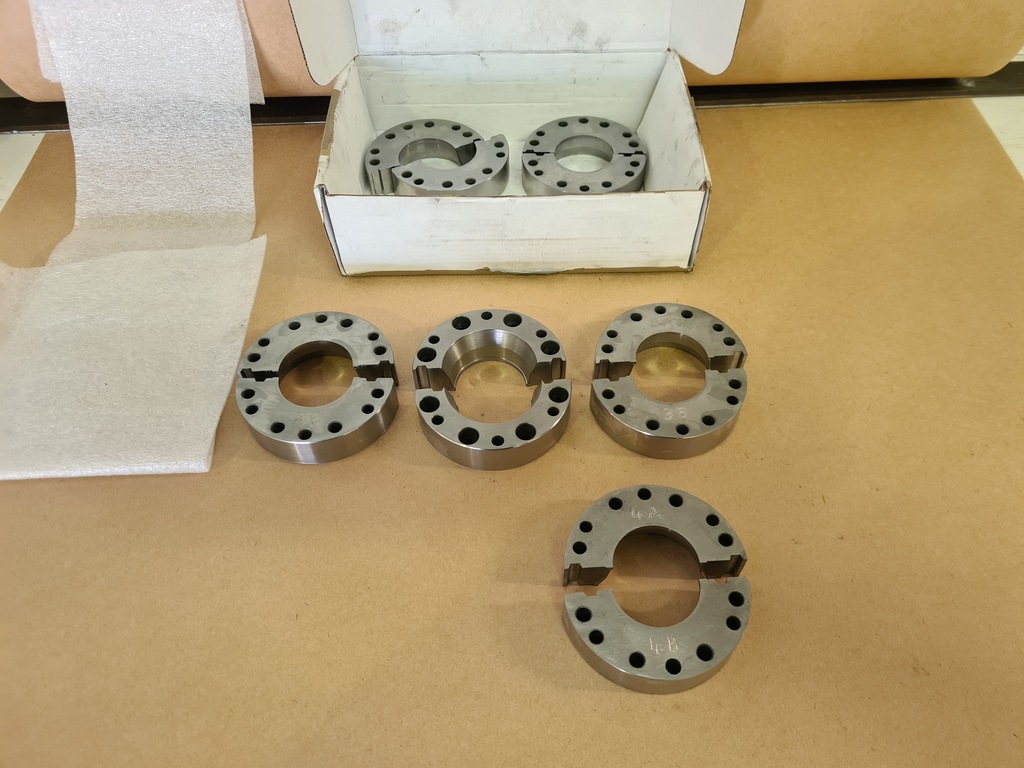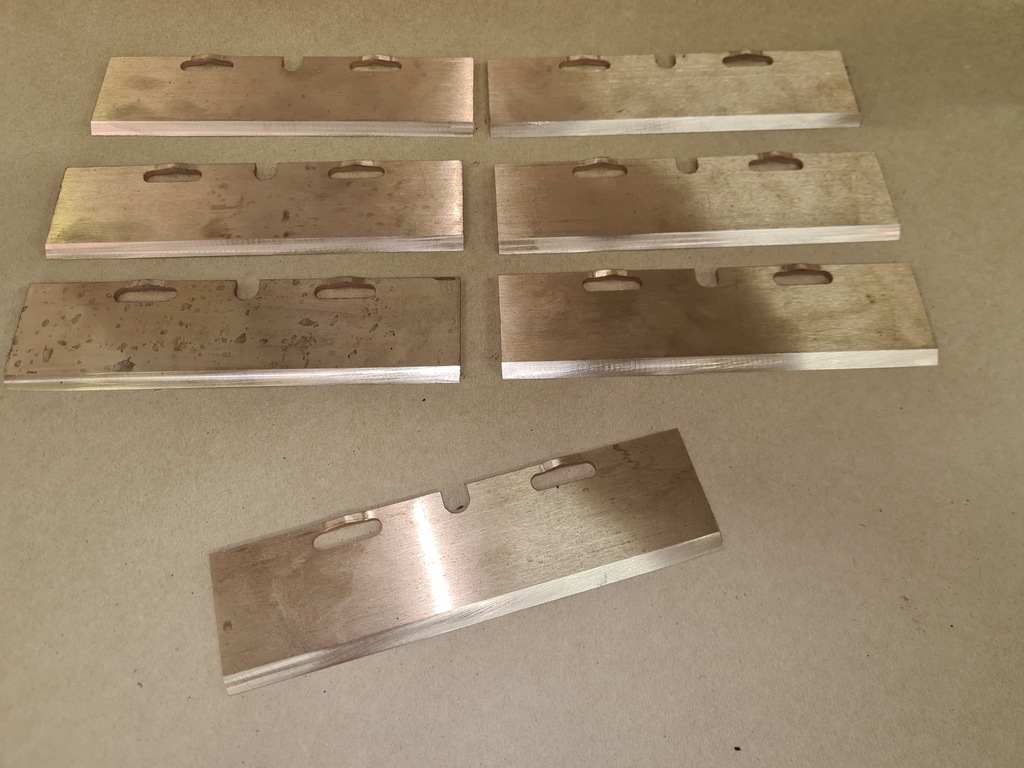 Custom Brass Bolts Bottle Manufacturing Components Custom Phosphor Bronze Blades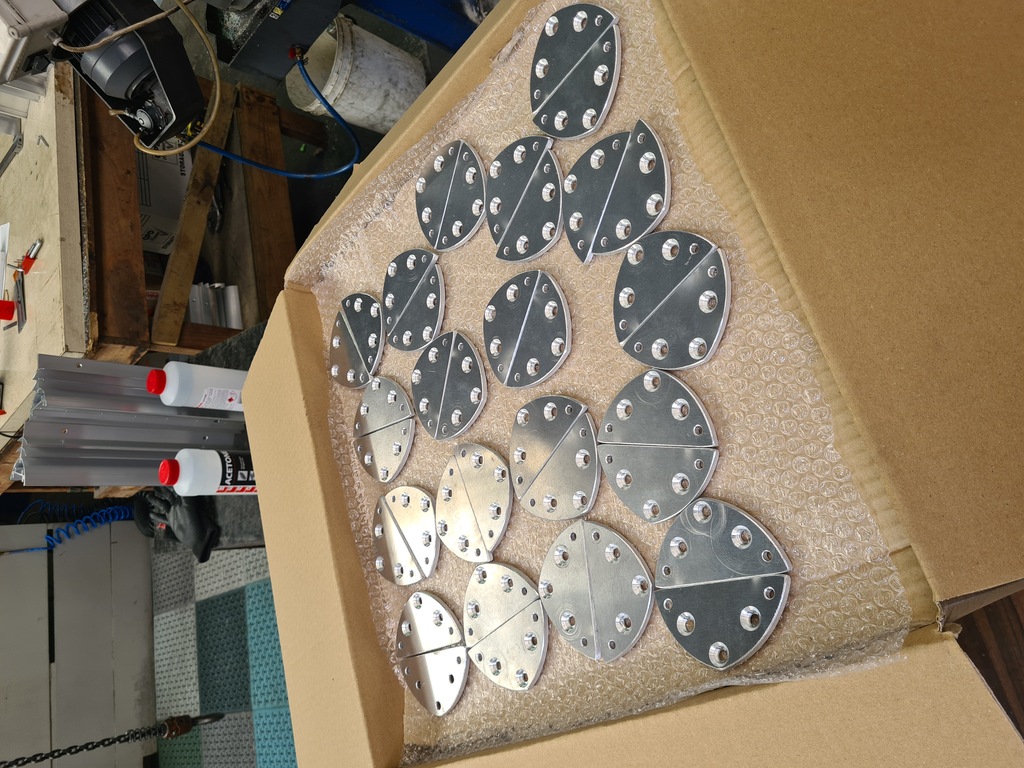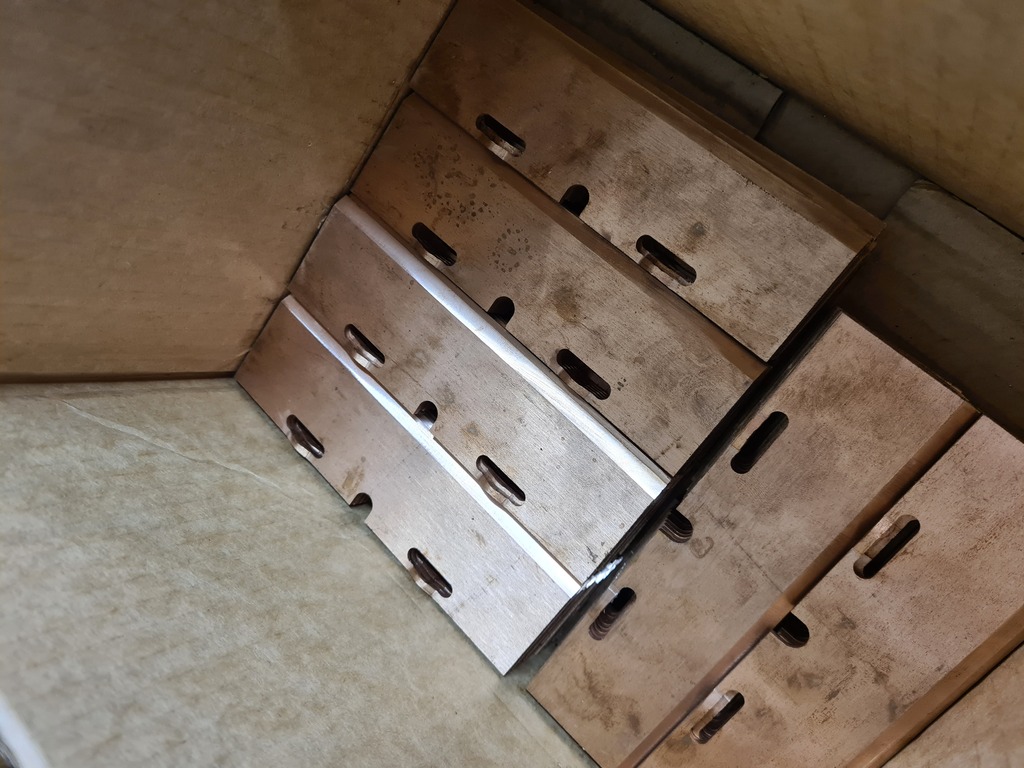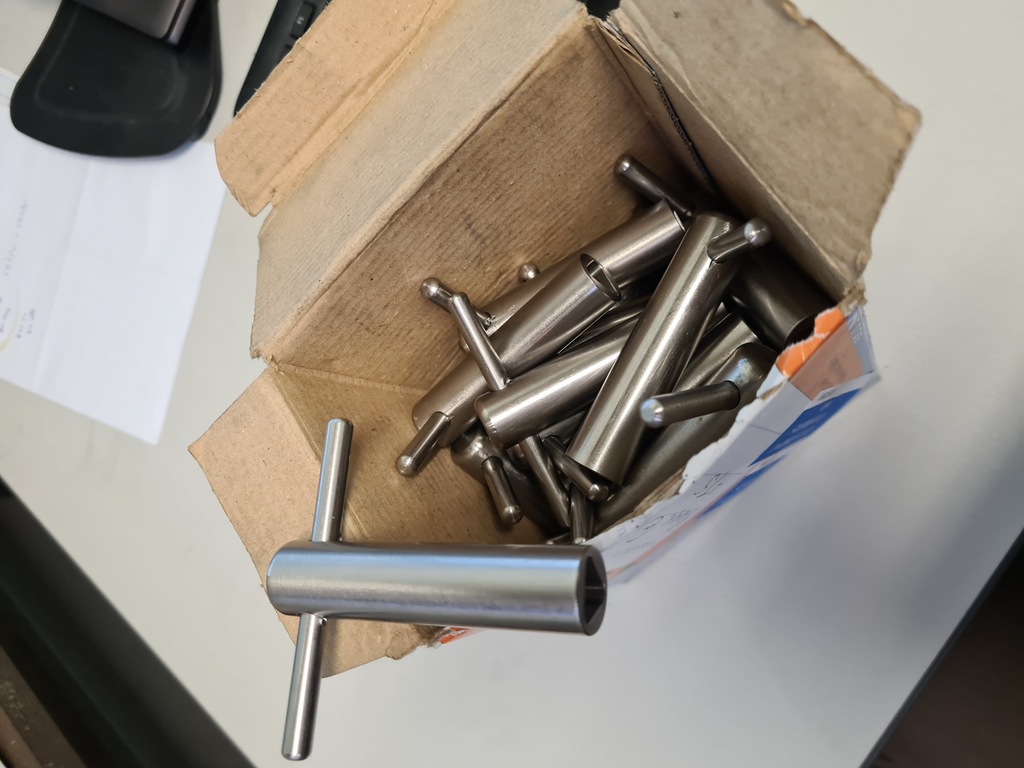 Machined Ali Plates Custom Blades Specialist Triangular Keys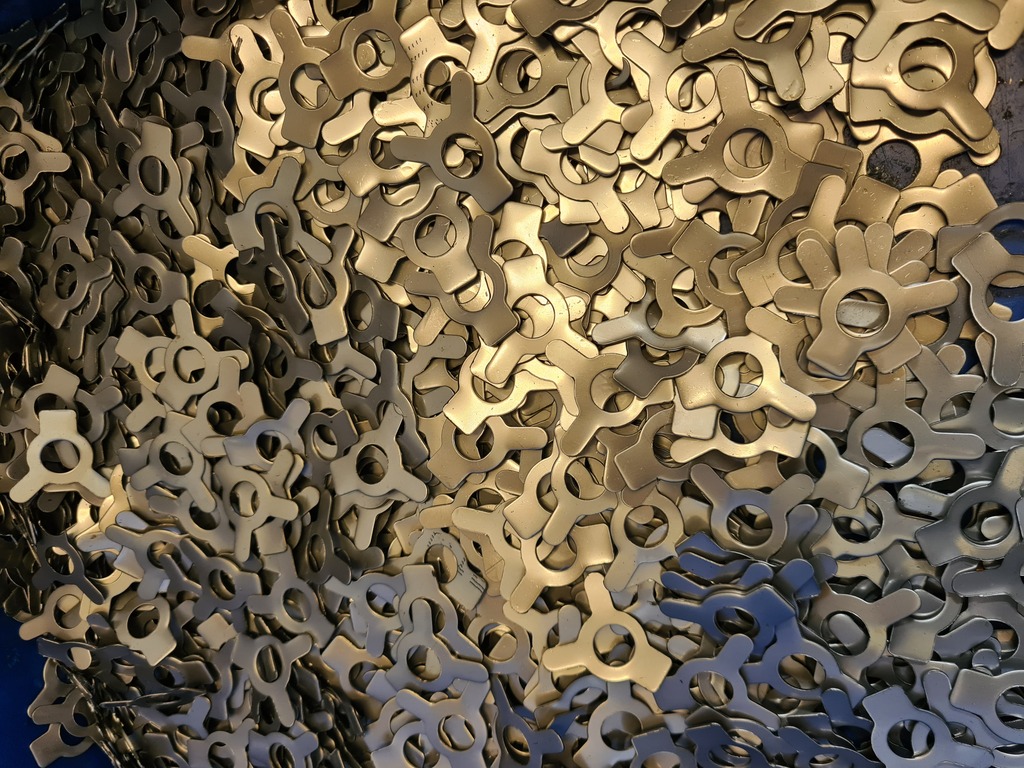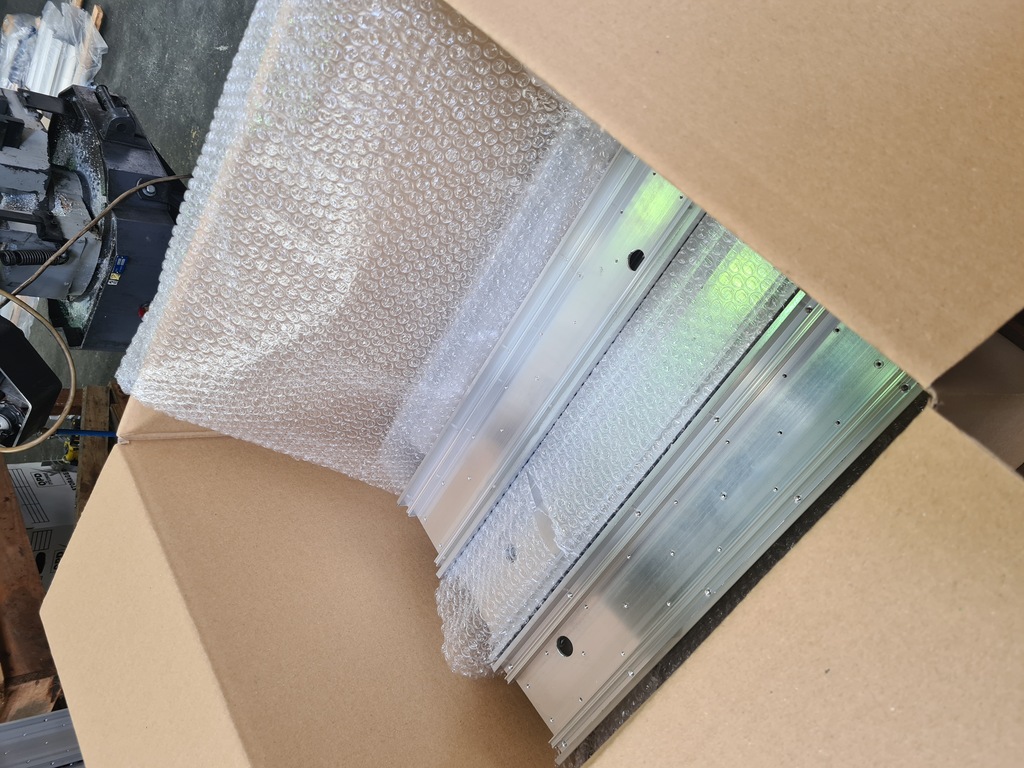 Custom Locking Washers Production Machining Setup Machined and Boxed Extrusions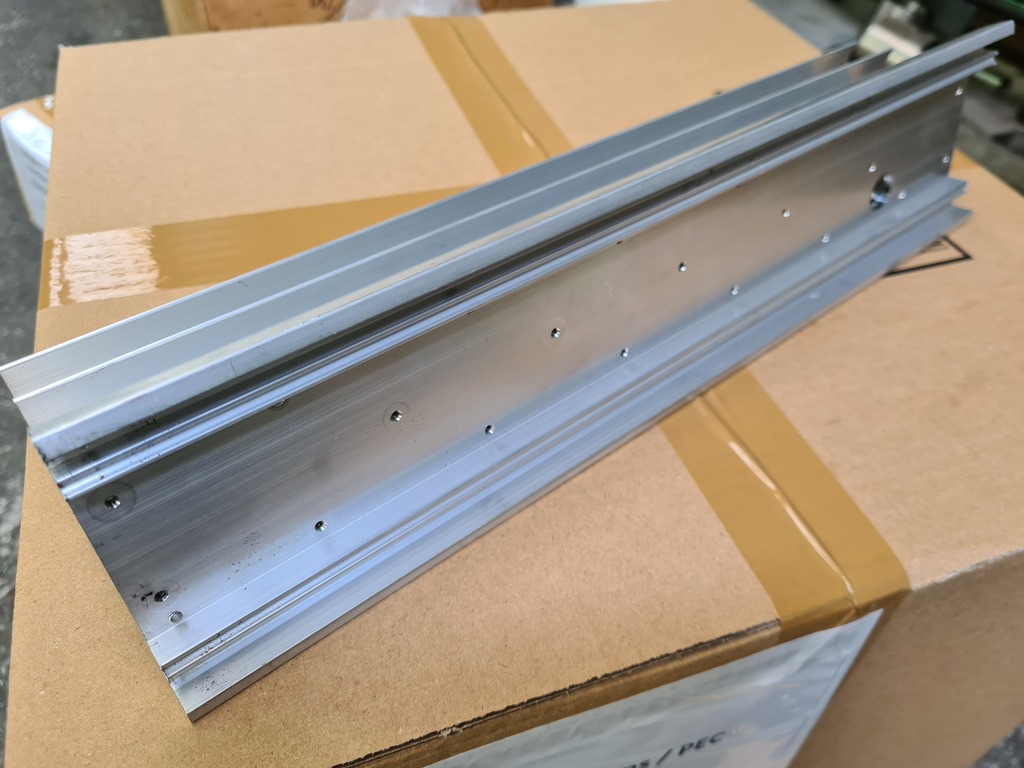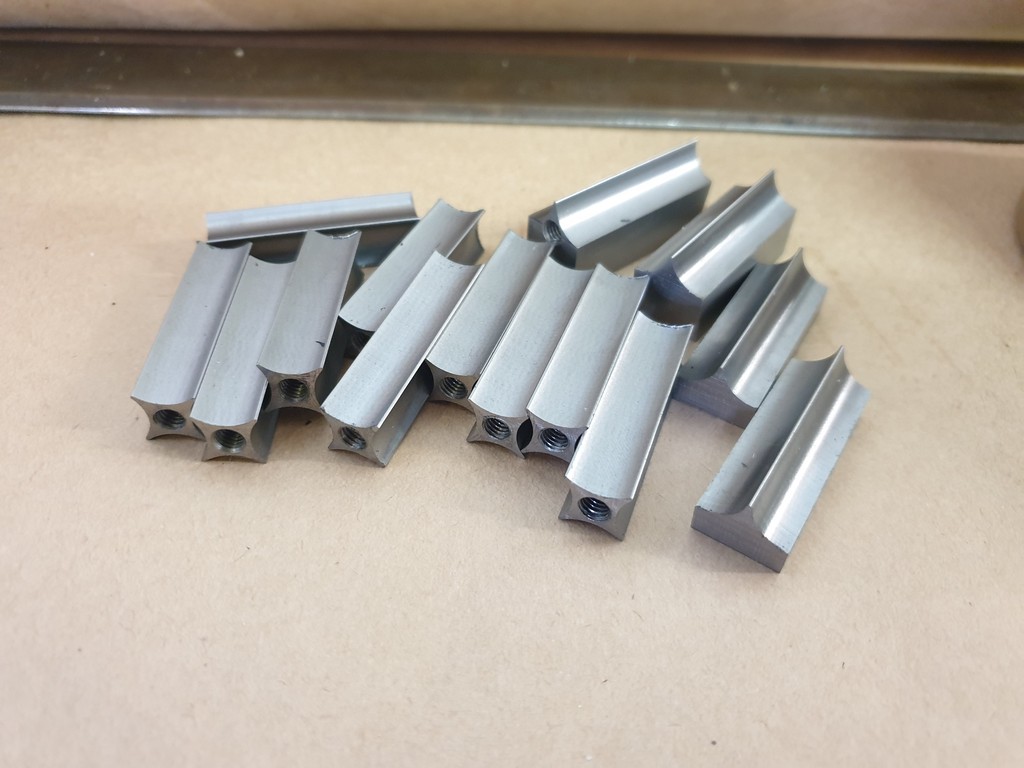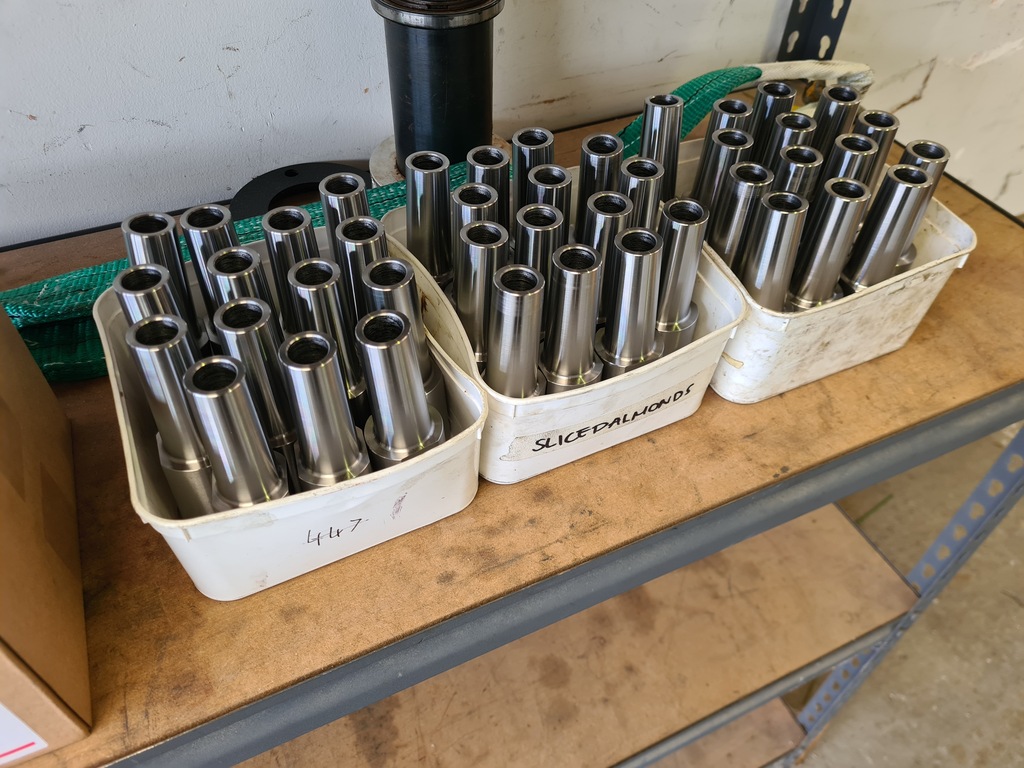 Machined Extrusion Specialist Star Shaped Punches Turned Components